As fern hill pointed out here and also here, Jason "Vatican Taliban" Kenney's self-righteous little shrieeek about the niqab was an opportunity to attack the Charter of Rights. It was as well a dog-god-whistle to their reformaTory islamophobic base supporters as well as a CPC-engineered media diversion away from *Airshow* MacKay.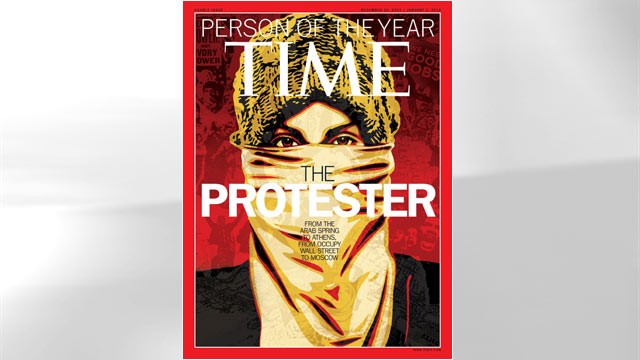 Funny, isn't it? Especially when you consider who are those who completely cover their faces - and routinely remove their badges - in the exercice of their roles during *Security Theatre* multi-million dollars performances.
It's why we call Contempt Party members Con Jobs.