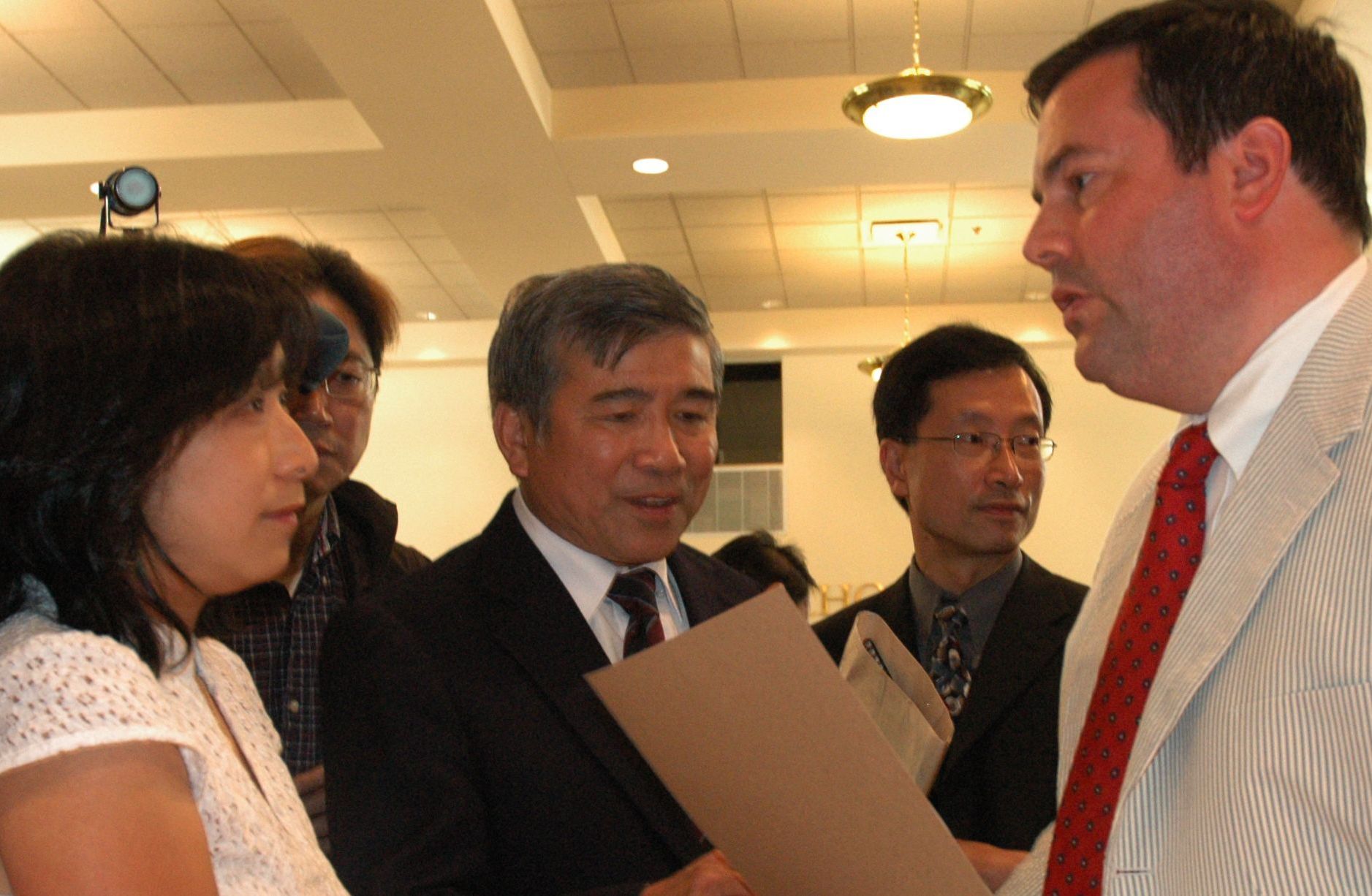 MinJKenney and his minions marched across the landscape, accepting every invitation and attending every event in a multitude of ethnic communities in the GTA and the lower mainland of Vancouver. From
here
: [...] Kenney told the Star. "There were 32 Liberal MPs from the GTA, and of the hundreds of ethnocultural events I attended in the past five years going from Scarborough to Mississauga, typically there were no Liberals there [...]
That's how the Cons cajoled, wheedled and convinced small *c* conservatives of various ancestries that Liberals and NDP were profligates who would: wreck the economy, bring their small businesses to ruin and encourage their sons - and particularly, their daughters - to defy paternal authority.
Quite the feat. MinJKenney calls their culture "barbaric" in the new immigration guide, lets his sycophants shrieeek themselves hoarse over so-called "honour killings", reels them into the fold of the Contempt Party and brags about winning the "ethnic" vote.
Do you imagine the smear job on Layton in the last minutes of the electoral campaign was a last-ditch, desperate move? Think of the ways this item planted
at Sun Infotainment
would resonate with new Canadians who feel threatened by a secular environment, and its impact upon their traditionalist values. It was bullshit but it fed the seeds of fear that Min JKenney had planted.
The insight about these Con tactics comes from Lise Bissonnette, who observed how the Contempt Party read the cultural markers of the communities they wanted to capture, and exploited their fears to gather their votes. Events that appeared authoritarian and repulsive to progressive Canadians were actually reassuring for those communities. For example,
the event involving Awish Aslam
was no doubt horrifying for many traditional parents. They likely blamed Awish Aslam for what occured and approved of the manner the Cons handled the incident. In their communities, young women should not "defy" authorities and speak out in public, as she did.
Courageously, from my perspective, but then my generation cast off, decades ago, the diktats of a specific religious and social oppression.
The photograph above is from here. Worth checking out, as it appears this young woman was not flim-flammed by MinJKenney and his Con job.