In the wake of Contempt Party leader SHithead's odious fear-mongering about *Islamicist terrism*, reaction to the Republican ParTea's ersatz debate last evening is note worthy.
Mona Eltahawy
observed on Twitter that the Christian zealots chasing the Republican ParTea nomination for US president were as overtly religiously fanatic as any member of the Muslim Brotherhood she has interviewed.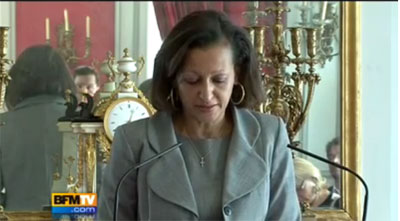 Some last words to chew over the next days of glurge and mawkishness - with the exception of the brilliant Radio-Canada series Portraits du 11 septembre, here.
"

The 10th anniversary of [September 11] should be a time for reflection on how we can build a more inclusive society to end extremism," NDP foreign affairs critic Paul Dewar

[...]

"Let's all guard against knee-jerk demonizing and overheated rhetoric."
Added: Antonia Zerbesias' brilliant observation that more Canadians will die as a result of air pollution than as *victims of Islamicism*. And the SHithead government continues its clear-cut-and-burn campaign at Environment Canada.